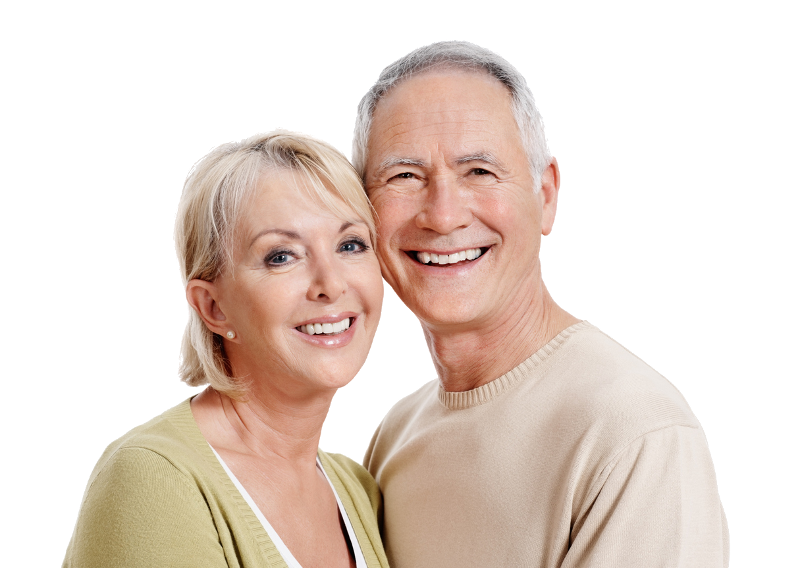 Were you born in 1962 or earlier? Do you own your home with or without a mortgage?
We can help unlock your equity with an amazing loan program that has a simple application and approval process.
No income or payments are required.
Our process is simple…….Call today for your "APPROVAL"
Call us TODAY at 613-656-0777 for details or to book an appointment
---

More Information About Senior Equity Mortgages
Please fill in this form and one of our Brokers will contact you shortly.